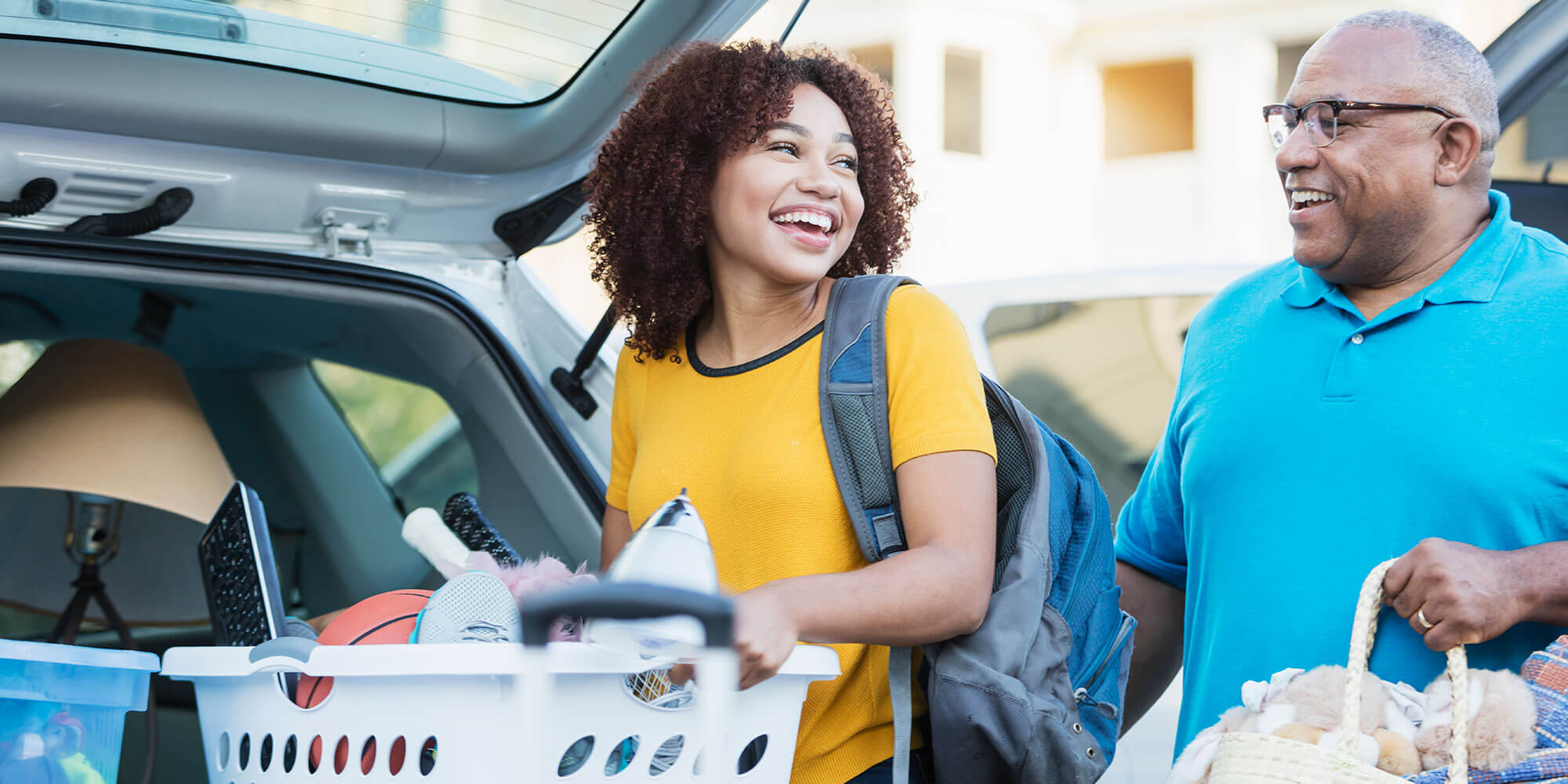 We believe in keeping student living as simple as possible, and we are proud to offer quality and affordable apartments just for students. We know that, as parents, you are just as invested in your child's living situation and want to make sure that they are making the right choice. You want to make sure that they have a clean and well-maintained space so that they can focus on making the most out of their college experience, and that you are getting the most for your money.
At Elevation, we make the process of selecting and securing your student's new home-away-from-home as easy as possible!
Our prices include all utilities—no usage caps—so you can reliably budget for your child's school expenses. We also include cable and internet, so their apartment is ready for both study and fun from the moment that they move in! There are no extra "community fees", furniture package fees, or washer/dryer rental fees. Our all-inclusive pricing is truly all-inclusive!
Unlike traditional apartment leasing, we rent by-the-bedroom, so each student has their own lease and is responsible only for their portion of rent. We also offer roommate matching so that your student can take advantage of the more affordable price of a shared apartment space without the responsibility of finding their own roommates!
We also offer the following features and services that can help you manage your student's residency at Elevation:
Online rent payment portal that can be accessed by both student and parents
Online maintenance request portal
Optional Rent Plus program that your student can use to build credit while making regular rent payments
A contact us page where you can submit questions or feedback to management
Ready to reserve with Elevation? Reserve now or contact us with any other questions you may have!
F.A.Q.
Application Procedure
Download the Application Procedure PDF below to learn more.
Application Procedure